Church Denominational Offices, Training Colleges & Ministers.
Helping employers and trainers to meet their duty of care.
Our services start with candidate assessment - helping training colleges with the psychological assessment of prospective ministry trainees. We also offer support for those who have been in pastoral roles longer term. Like many in caring professions, church workers and volunteers often experience pressure from repeated exposure to challenging events or relationships. At HealthLink360 our medical and psychological teams have built up expertise over the past 25 years and are well placed to understand the pressures experienced by those working or volunteering in these situations.
Embracing our ethos of 'whole person care' we have developed a review for those in ministry or pastoral care. We work closely with many UK churches and faith organisations large and small, helping to sustain, develop or restore the health and wellbeing of their leaders and staff so they are physically fit, resilient and enabled to give of their best within their demanding roles.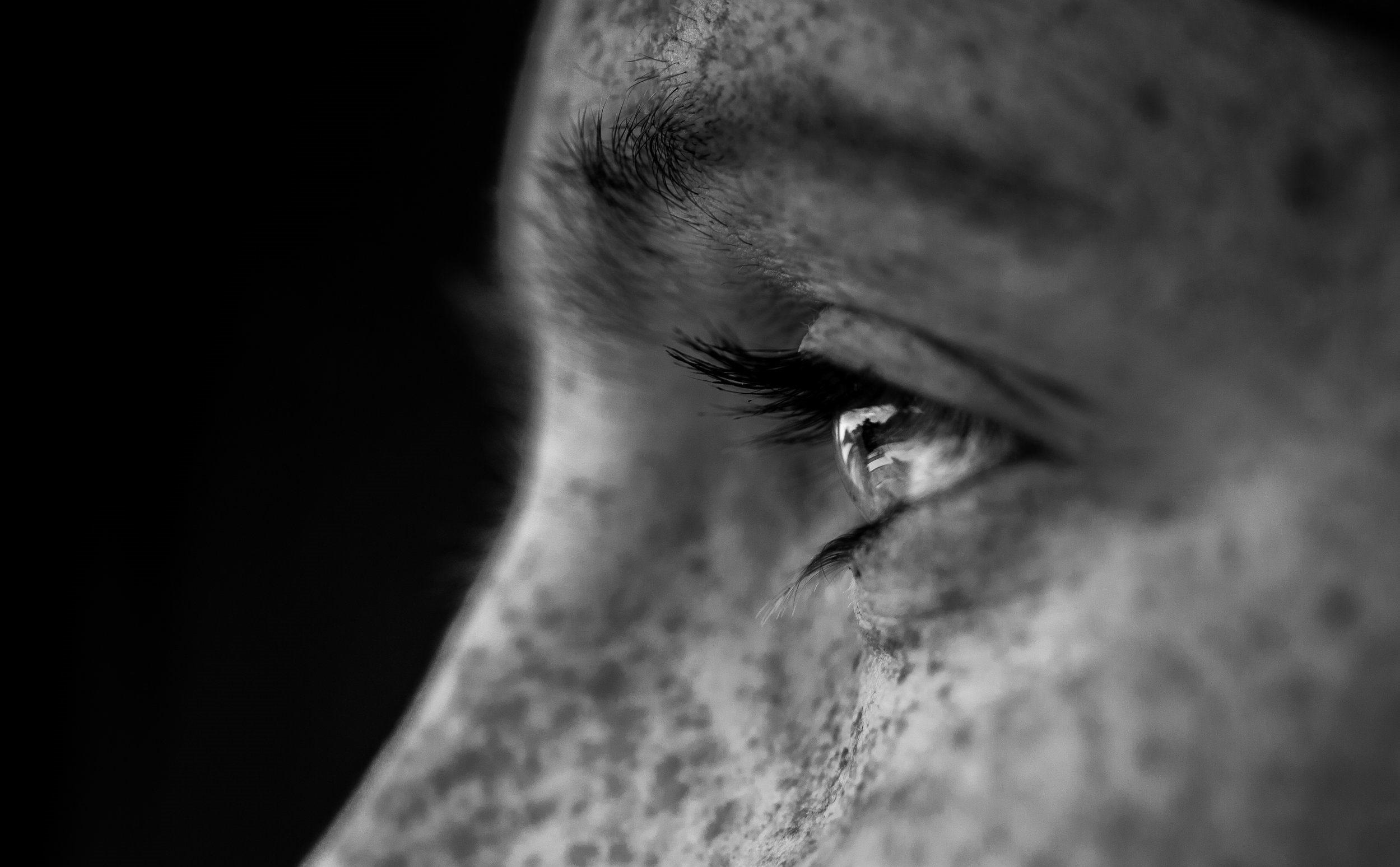 Candidate Assessment for Ministry Trainees.
This is an in-depth psychological evaluation that assesses suitability for work in UK-based Christian ministry. The candidate completes a detailed questionnaire and then has a face-to-face interview. Areas assessed include psychological resilience, self-awareness, social awareness, teachability, leadership, and more. A written report is produced for the agency and the candidate and, where applicable, includes recommendations for the individual's continued wellbeing. The interview lasts from one and a half to two and a half hours.
£275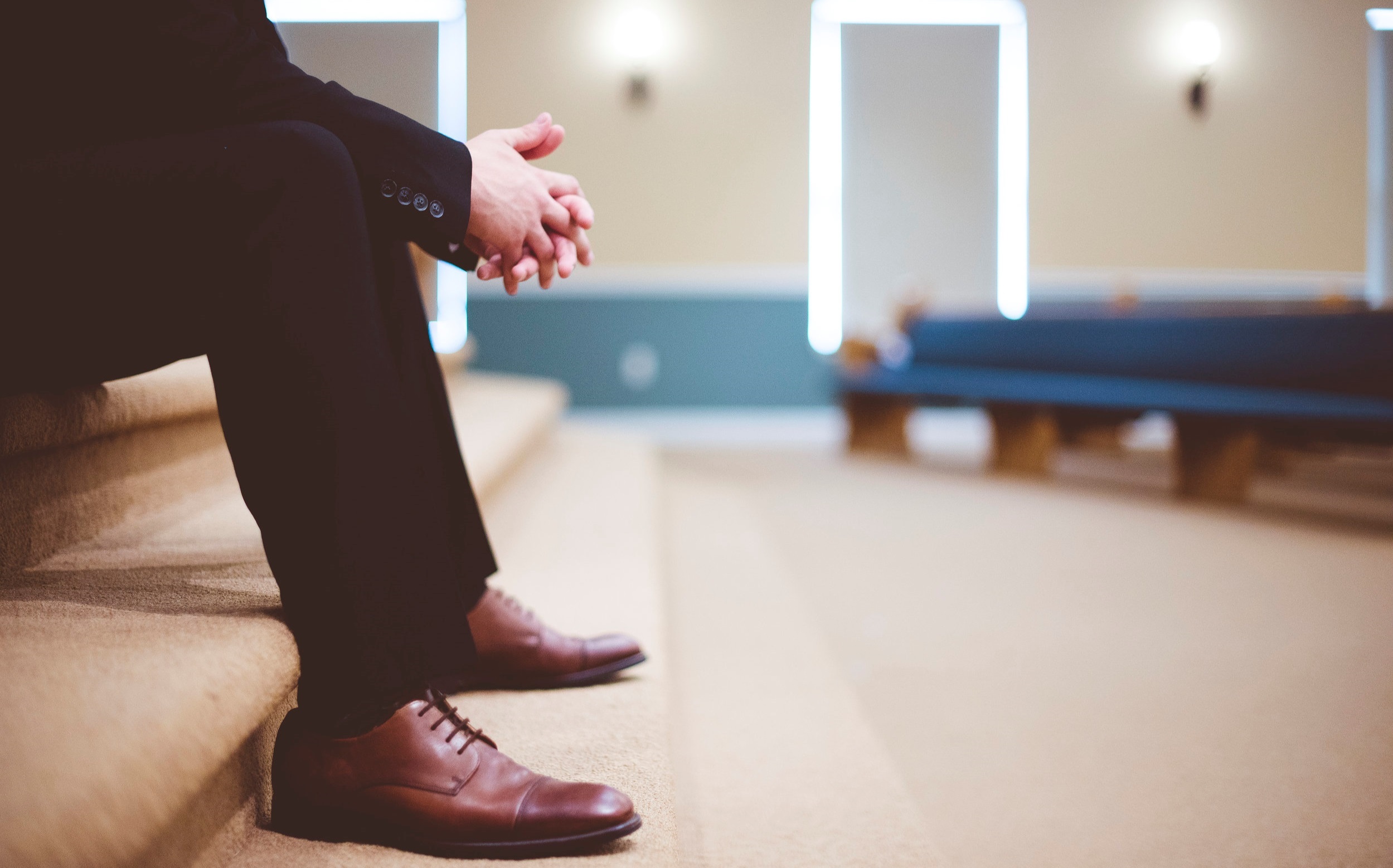 Christian ministry can be fulfilling but it can also be stressful and draining. We offer a support service that is confidential and safe with a Christian ethos. An initial 90-minute review identifies the key issues. It can cover work, mental health, spiritual wellbeing, family etc.
If further help is needed, then we can identify together what form that might take. It could be counselling, coaching, spiritual direction, or it might just be chatting and praying together.
£155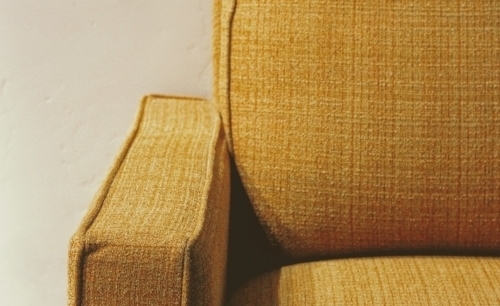 A confidential session with a professional counsellor or psychologist to address difficult issues such as depression, anxiety, bereavement, trauma, and more. We can work with individuals or couples.
60 minutes £55
Online or Phone Counselling.
A regular counselling session that takes place via WhatsApp/Facetime/Skype or over the phone.
60 minutes £55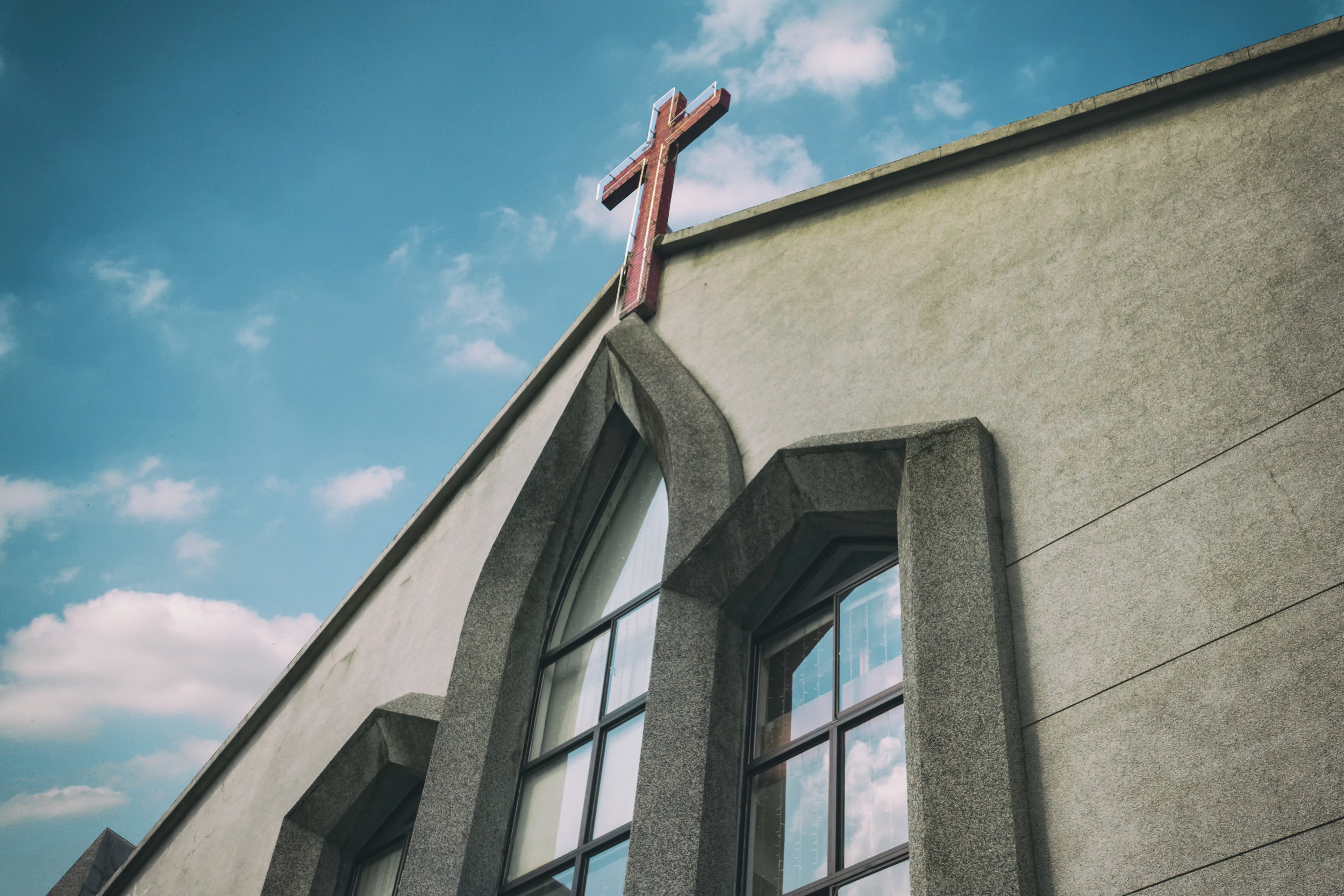 We are available to provide consultations about psychological or wellbeing issues. For example, you might be concerned about a member of your congregation and need to speak to a professional.
£55 per one hour session
We provide training for individuals or staff teams, drawing on our skills and experience.
We have recently provided training on managing stress, dealing with disappointment and discouragement, and young people and mental health issues. If there's a particular topic you have in mind, please discuss it with us.