TRAVEL CLINIC
Serving Edinburgh and the Lothians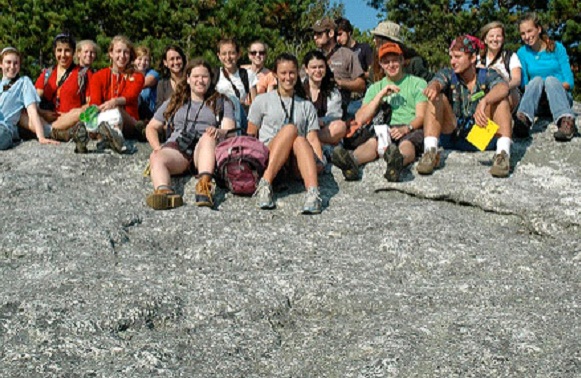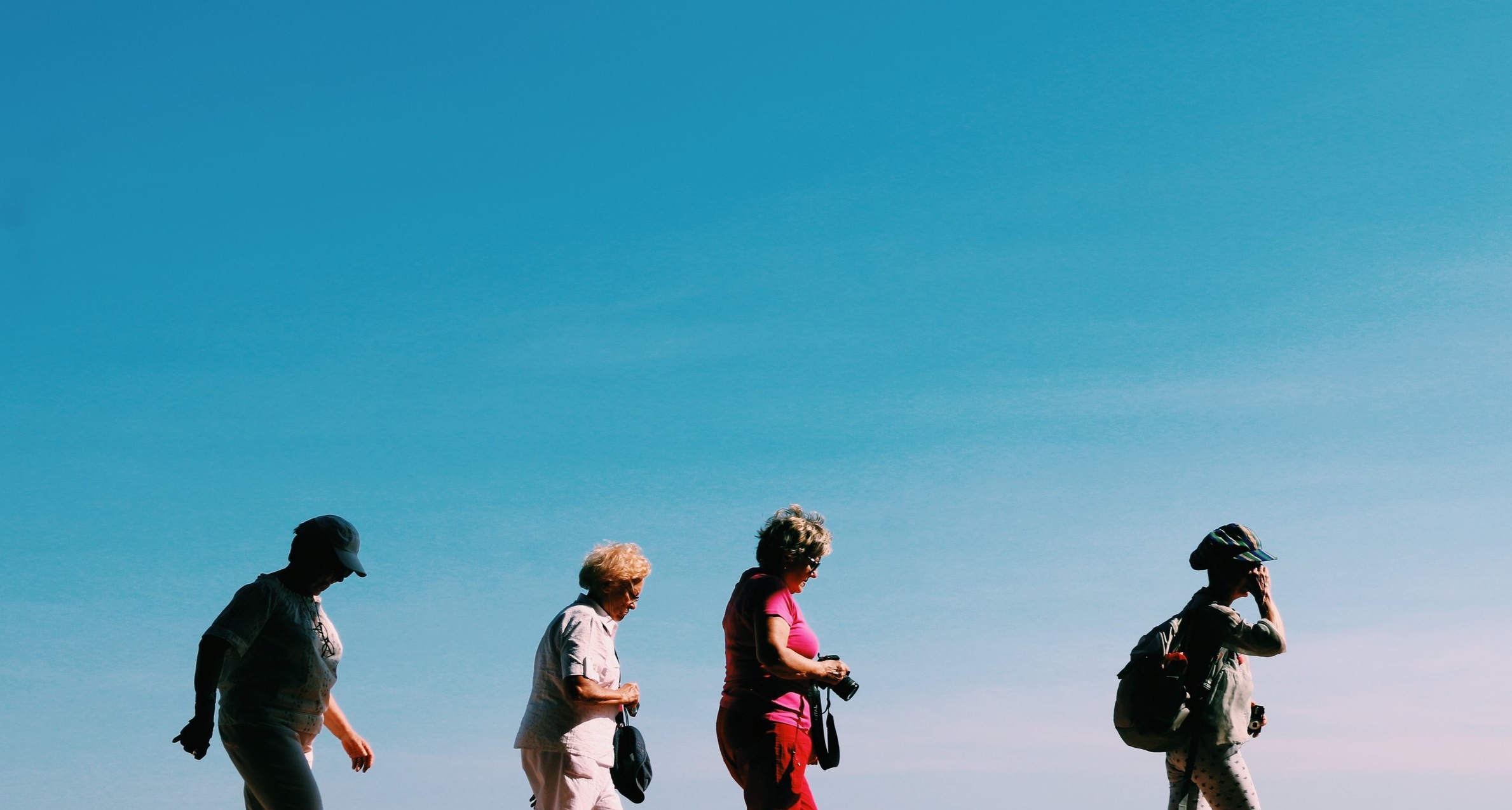 Travel Clinic Opening Hours.
Tues: 8am to 5.00pm
Weds: 8.30am to 5.30pm
Thurs: 8.30am to 4.30pm
Fri: 8am to 4.30pm
Tell us what you thought.
Have you visited us recently? Please complete our feedback form.
HealthLink 360 is a travel clinic 8 miles from Edinburgh at Carberry, close to Musselburgh. Our travel clinic is open to all holidaymakers and travellers, serving East Lothian, Edinburgh and the surrounding areas. We are a registered Yellow Fever Vaccination Centre. All clients must attend for a consultation with one of our travel health specialists (£25) which includes:
Risk assessment tailored to the individual.

Country specific, up to date advice on recommended vaccinations, anti-malarials and particular health risks.

Advice on managing any medical conditions and general health abroad.

General travel advice and information.
If possible, book an appointment well in advance of your travel, although we are happy to arrange last minute appointments as required.